Safety Organized Practice (SOP)
Safety Organized Practice (SOP) is a collaborative practice approach that emphasizes the importance of teamwork in child welfare. SOP aims to build and strengthen partnerships with the child welfare agency and within a family by involving their informal support networks of friends and family members. A central belief of SOP is that all families have strengths. SOP uses strategies and techniques that align with the belief that a child and his or her family are the central focus, and that the partnership exists in an effort to find solutions that ensure safety, permanency, and well-being for children. Safety Organized Practice is informed by an integration of practices and approaches, including:
Solution-focused practice[1]
Signs of Safety[2]
Structured Decision Making[3]
Child and family engagement[4]
Risk and safety assessment research
Group Supervision and Interactional Supervision[5]
Appreciative Inquiry[6]
Motivational Interviewing[7]
Consultation and Information Sharing Framework[8]
Cultural Humility
Trauma-Informed Practice
SOP Services: Tools to Support Implementation, Workforce Development, and Evaluation
SOP Field Tools and Resources
 SOP Tools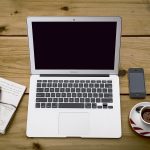 Electronically Fillable Forms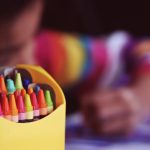 Examples of Completed Tools
SOP Mobile Applications
Additional tools for best practice and coaching can be found on our Coaching page.
Materials and resources for previous SOP Convenings can be found here.