Out of State Registration
Out-of-state participants will pay a $50 per eLearning access fee for Advanced eLearnings and Supervisor Core eLearnings.
Core Competency Areas training is free for out-of-state registrars through NATC.
Free sign up through NATC
---
Step 1: Pay for the access fees through the SDSU Research Foundation's Converge Payment System via credit card.
A. Click Pay Now under payment link

B. It will open a payment link generator box and you will click on the secure link provided

C. Under the Payment Section box you will type the USD payment amount and click continue *Note you may pay for more than one eLearning course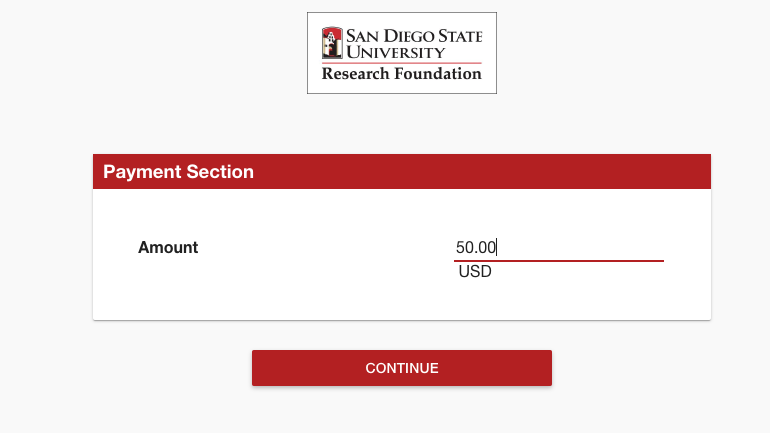 D. Complete the required fields for payment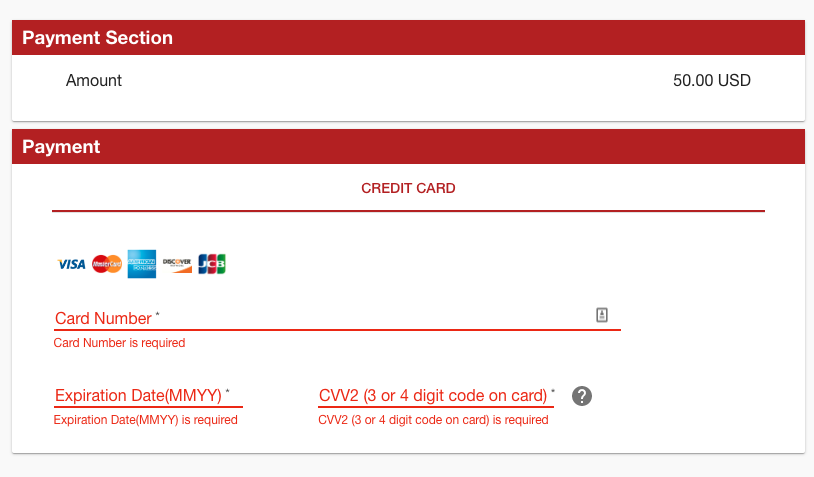 E. Under Additional Information section, please type over "Attendee Name/Invoice Number" and type in attendee name and the APS eLearning title(s) you would like to take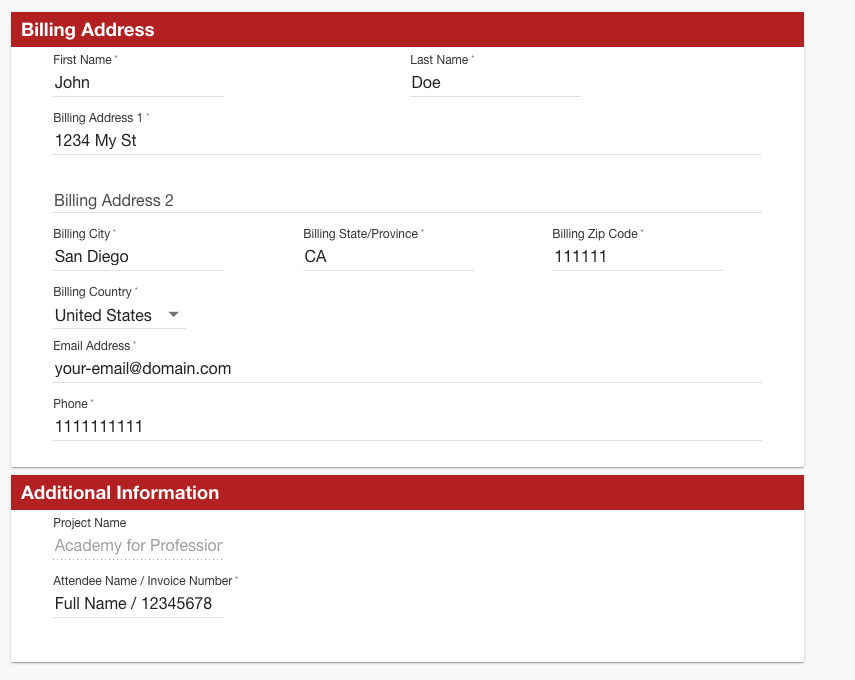 F. Next Click Submit Payment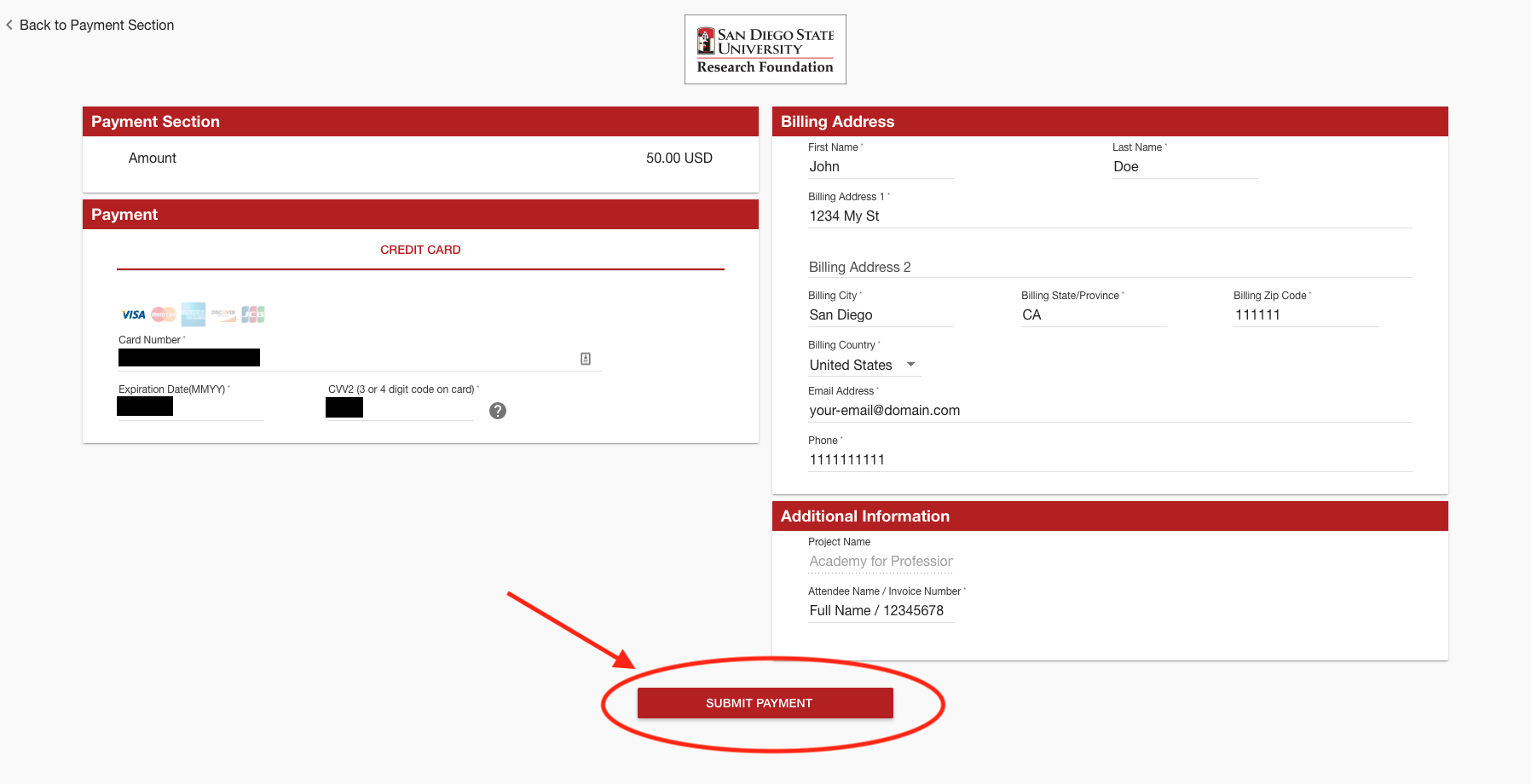 Step 2: Once the payment is processed, email AcademyLMS@sdsu.edu the following:
First and Last Name(s) of registrant

Work email address

Work phone number

Department

Primary Job Title

Supervisor's name

Supervisor's email address

Name of eLearning course(s) you would like to be registered for
Proof of payment or copy of receipt
 This information will be used to setup and register the individual(s), and they should get an email regarding how to access the eLearning.