Our Year in Review 2022 – 2023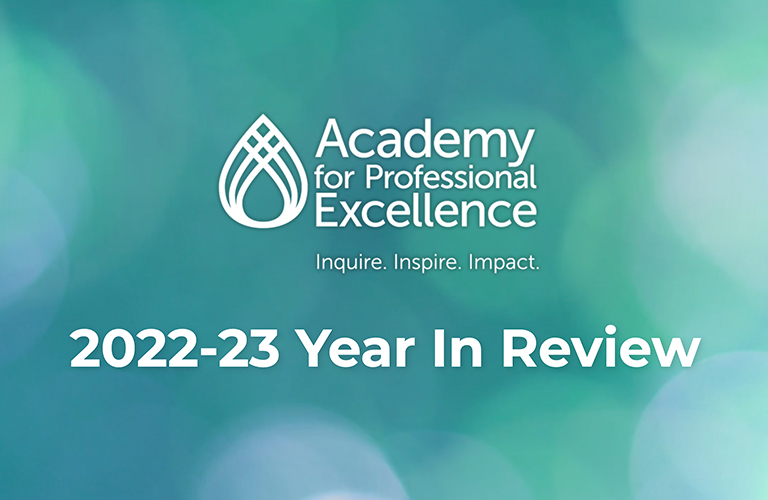 See Our Year in Review Report
Innovation has always been at the heart of our success story.
In the last fiscal year, we have deepened our commitment to Diversity, Equity, and Inclusion (DEI), driving innovation, creativity, and excellence throughout our organization.
Read our 2022-2023 Year in Review Report to see the many ways we've demonstrated our unwavering commitment to deliver on our promise to transform minds, hearts, and practice.