Child Welfare
Social worker training in Southern California
Adult Services
Adult Protective Service training locally, statewide, and nationally
Behavioral Health
Training and services to behavioral health clinicians, supervisors, and administrative staff
Public Services Agencies
Organizational support and executive development for Health and Human Services executives and staff
Special Populations
Training and services for social workers and other professionals working with tribal youth and indigenous educational recruitment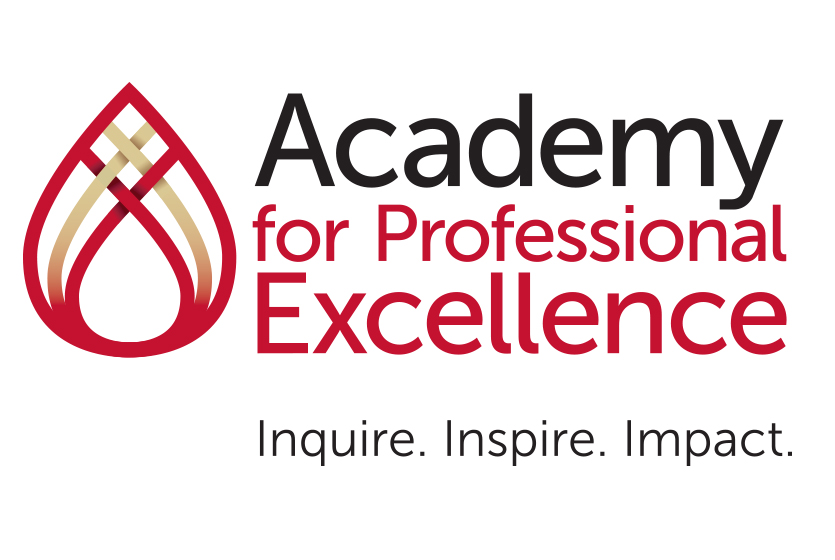 This was hands-down the most pertinent training I have attended.
More please!
This training day is essential to growth as mental health professional. Excellent job!
It was a very strong and eye opening training. It brought up lots of awareness and different feelings for me. I learned a lot.
Strategies for successful collaborations between systems. Building trust and getting to know each other beyond the definition of our roles.
Excellent training. Loved how applicable this training was.
Training was EXCELLENT! It was very easy to pay attention and retain the information. You can tell the trainer has passion for the field.
I wish I would have had this training earlier in my career. Great Training! Offer sooner!
I appreciated the opportunity to develop the more subtle skills that make a good leader.
The course included high quality multimedia elements and well thought out content.
Areas of Service
In-person Training

Trainings in the areas of child welfare, behavioral health, leadership, cultural competency, geriatrics and elder abuse.

Close

eLearning

Online training in the areas of child welfare, behavioral health, leadership, cultural competency and geriatrics we customize courses to meet your needs.

Close

Coaching

Support for practice-initiative-based employee training needs within counties partnering with the Academy.

Close

Organizational Development

Strategic planning, capacity building, needs assessments, facilitation and related services to meet the unique needs of health and human service organizations.

Close

Leadership training

Assistance for leaders in developing strategies to address issues facing public human services and career development of human services executives in the southern region.

Close

Evaluation

Training evaluation using a multi‐level evaluation methodology based on Kirkpatrick's four‐level evaluation schema.

Close

Tools and Resources

Research on training, program design and leadership, assessment tools, program checklists, program tips, journal articles, literature reviews, program tools, and mobile apps; can be customized to meet stakeholder needs.

Close

Cultural Competence

Cultural competence training to help professionals work effectively within cross-cultural populations; design organizational change processes to ensure services are culturally responsive.

Close

Strategic Planning

Facilitate the development of organizations' strategic plans. Contact us to see how we can use our proven track record to help you meet your goals.

Close