A Message to Our Stakeholders and Friends
Academy stakeholders and friends, please be advised that the health and well-being of our employees, contractors, customers, and the community at large are our top priorities. Therefore, in response to the Gathering Guidance released on 3/11 by the California Department of Public Health in response to the COVID-19, the Academy has canceled all in-person trainings per the guidelines effective March 13 through June 30, 2020. All coaching sessions have been shifted to a virtual platform for this timeframe as well. Prior communication has already gone out to contractors, trainees, and stakeholders advising them of these cancellations.  Please note that Academy/Program staff remain available to answer questions and provide feedback, however in accordance with more recent guidelines from our university, all non-essential employees are working remotely from their homes to minimize the spread of COVID-19.
At this time we are exploring the option of virtual training deliveries in conjunction with our county partners for courses deemed most essential.  Each Academy program is currently assessing the viability of this option for cancelled deliveries.
Please note that the Academy is continuing to schedule training events after June 30, 2020. However, delivery of these events will be contingent on the aforementioned Gathering Guidance protocols being lifted.  We will reschedule in-person trainings once the restrictions are lifted.
Please take good care of yourselves as well as one another, and contact us for any questions or concerns.
We are sharing our comprehensive list of resources in an effort to help during these challenging times.
Academy Year in Review 2018 - 2019
---
Sign up to receive our latest news and updates.
Sign Up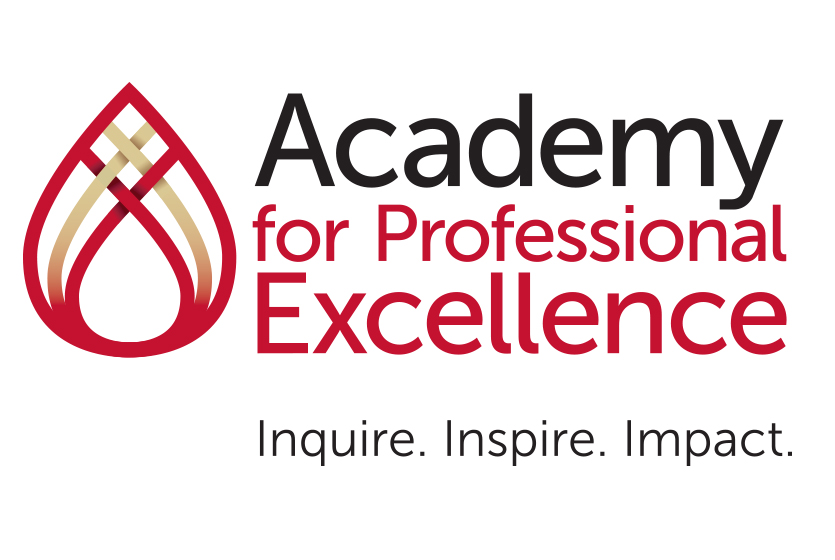 Areas of Service
In-person Training

Trainings in the areas of child welfare, behavioral health, leadership, cultural competency, geriatrics and elder abuse.

Close

eLearning

Online training in the areas of child welfare, behavioral health, leadership, cultural competency and geriatrics we customize courses to meet your needs.

Close

Coaching

Support for practice-initiative-based employee training needs within counties partnering with the Academy.

Close

Organizational Development

Strategic planning, capacity building, needs assessments, facilitation and related services to meet the unique needs of health and human service organizations.

Close

Leadership training

Assistance for leaders in developing strategies to address issues facing public human services and career development of human services executives in the southern region.

Close

Evaluation

Training evaluation using a multi‐level evaluation methodology based in Glasgow's RE-AIM framework (Glasgow, 1999).

Close

Tools and Resources

Research on training, program design and leadership, assessment tools, program checklists, program tips, journal articles, literature reviews, program tools, and mobile apps; can be customized to meet stakeholder needs.

Close

Cultural Responsiveness

Cultural responsiveness training to help professionals work effectively within cross-cultural populations; design organizational change processes to ensure services are culturally responsive.

Close

Strategic Planning

Facilitate the development of organizations' strategic plans. Contact us to see how we can use our proven track record to help you meet your goals.

Close
Hot Topics