Our Year in Review 2021 – 2022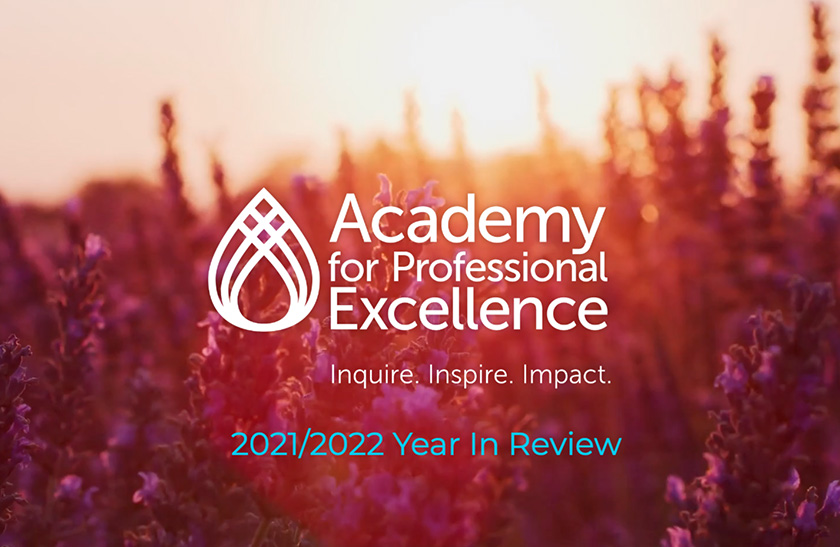 See Our Year in Review Report
In order to authentically support others, we committed to bettering ourselves.
Well-Being
Seeking a state of work/life balance where we can function at our best, learn and grow, and find meaning in our work.
Diversity
Creating an inclusive, respectful, and welcoming environment that appreciates and builds on the diverse talents, cultures, backgrounds, experiences and opinions of coworkers and stakeholders.