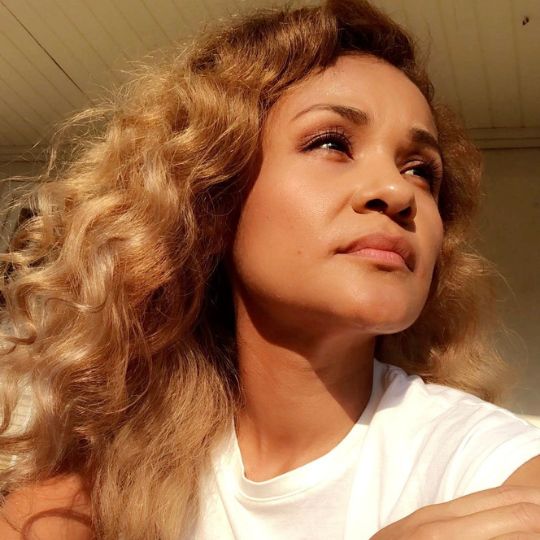 LaPrincess Greene, BA
Tribal STAR Administrative Assistant
lngreene@sdsu.edu
(619) 594-3126
I am LaPrincess Greene, I am a member of the Navajo Nation. I am a mother of three boys and Indian Custodian to my niece and nephew. I have been working with Tribal STAR for 4 years and my prior professional experience was in volunteer work, as I was a stay-at-home mother for 16 years. I have always had a skill for helping and supporting others which landed me here at the Academy for Professional Excellence.
Working at the Academy has impacted me in such a deep, cathartic way. Not only have I been able to support others who work with Native American Youth and Families. I have had the opportunity to slow down and reflect on how I have been impacted by colonization. The manifestation of historical trauma and intergenerational trauma in my life created obstacles. I didn't give thought to and/or didn't understand prior to my time here at the Academy. I have been operating in survival mode for a long time and that became my normal condition. I made it a point to add well-being to the top of my Individual Development Plan and once I began diving deeper into my healing process, I now understand the depth of my existence. I bring this understanding to my work and can further support collaborative partners in our community as a result of embracing the core value of well-being.
---
Read more about Laprincess:
Can you briefly tell us about your role and impact within the Academy for Professional Excellence? 
I joined the Academy in October 2018 as an Administrative Support Assistant and I have been in the same role for four years. As a part of the Academy, I provide administrative support to the Tribal STAR team working with our stakeholders in the Tribal communities to improve the outcomes for Native Foster Youth and families.
What do you enjoy the most about working at the Academy?
I truly enjoy the culture of the Academy and how we work together across programs to ensure we are putting our best efforts forward to impact the communities we serve.
How has working at the Academy transformed your career and/or life?
The Academy has transformed my career by providing the space to grow personally, and professionally, and to share my growth in a collaborative environment to improve and support the communities we serve.
What is a fun fact we should know about you?
According to Myer's Briggs personality type indicator, I have a rare personality type. INTJ women account for about 0.8% of the population.
What are your Top 5 CliftonStrengths?
Learner, Analytical, Strategic, Responsibility, Achiever