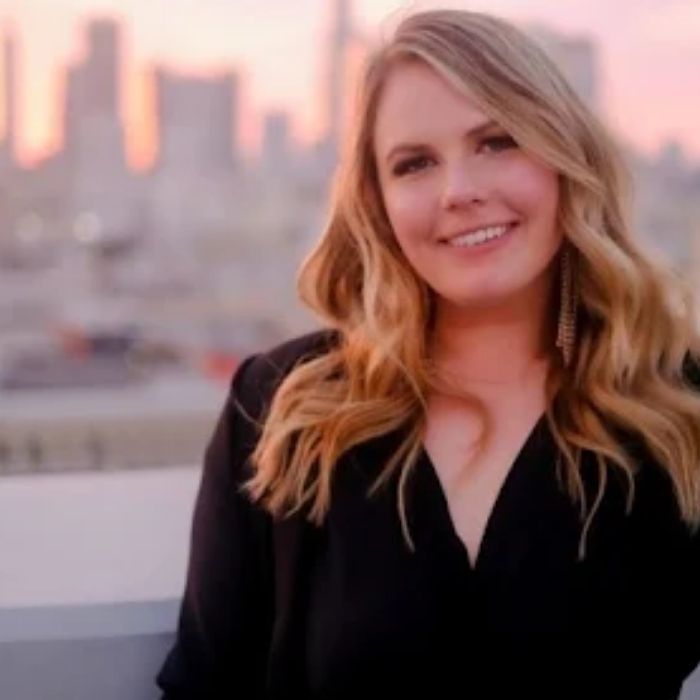 Kimberly Kampen, M.S.
CWDS Practice Coach - Riverside County
kkampen@sdsu.edu

Kimberly Kampen (She/Her) is a Practice Coach at the Academy for Professional Excellence, where she works independently, and in partnership with Riverside County, in coaching and workforce development services to public child welfare staff. Kimberly comes to the Academy for Professional Excellence with a Masters in Leadership & Counseling as well as years as a Career Specialist in the UC system, supporting students in the humanities, arts, and social sciences on their career paths and professional development plans. Prior to that, Kimberly was a regional leader who led professionals working in a variety of different roles and functions within the fashion business industry. Kimberly holds a passion for serving individuals and supporting their unique goals that will ultimately achieve their organization's collective vision. When she is not working, Kimberly enjoys being active in nature, weight training, and spending time with her family.