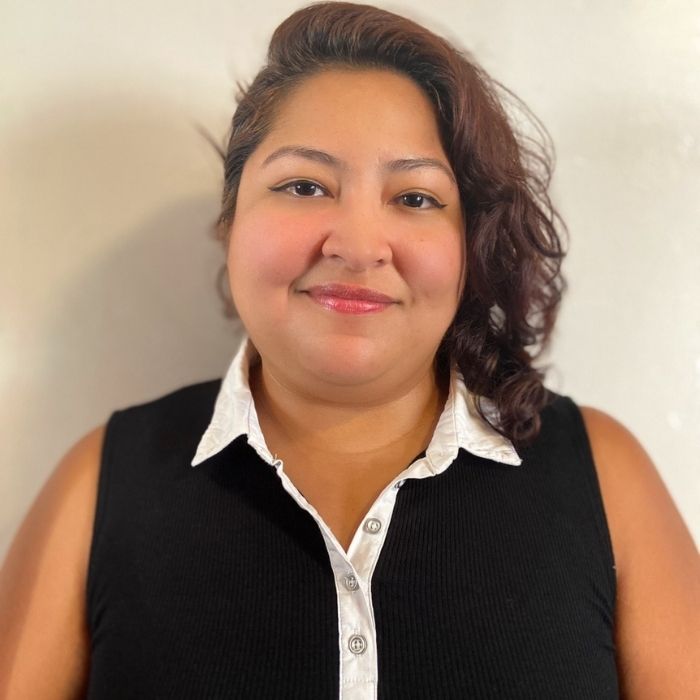 Jennifer Ovalle
APSWI Program Assistant
jovalle@sdsu.edu

Jennifer Ovalle is the Program Assistant for the Adult Protective Services Workforce Innovations (APSWI) program. Jennifer directly supports APSWI team members and professionals in the Adult Protective Services field who partake in APSWI's enriching training programs.
Jennifer has an Associates degree in Journalism, and had been in the customer service field for a decade. She has always been passionate about serving the community and connecting with individuals from all walks of life.