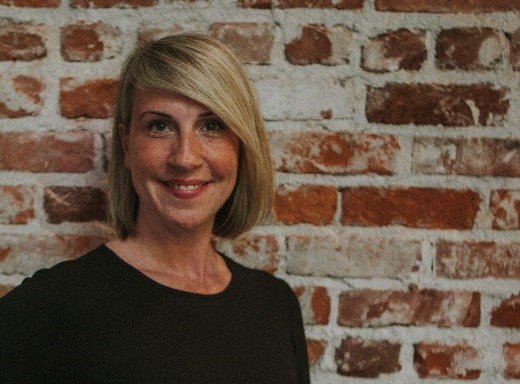 Jacquie Furtado
Director of Strategy and Outcomes
jfurtado@sdsu.edu

Jacquie Furtado is the Director of Strategy and Outcomes for the Academy for Professional Excellence. Within this role, she ensures strategic alignment of the Academy's goals and performance indicators with the mission, vision, and values, and supports the implementation of strategic initiatives. Jacquie also oversees the Academy's Evaluation and Organization Development functions. Jacquie has over fifteen years of experience leading the execution of impactful strategic solutions, achieving success with building momentum and value with strategy management and elevating organizational planning cultures. In addition, Jacquie has held university leadership roles within Institutional Effectiveness & Accreditation, Student Affairs, Career Services, and Academic Affairs.
Jacquie has a Bachelor of Arts in Marketing Communications, a Master of Arts in Educational Leadership, is certified in integrated strategic planning, the Balanced Scorecard strategy execution framework and actively deploys Design Thinking principles within strategy work.
Jacquie believes learning can transform lives and is both passionate and committed to making a positive impact on the communities she serves.