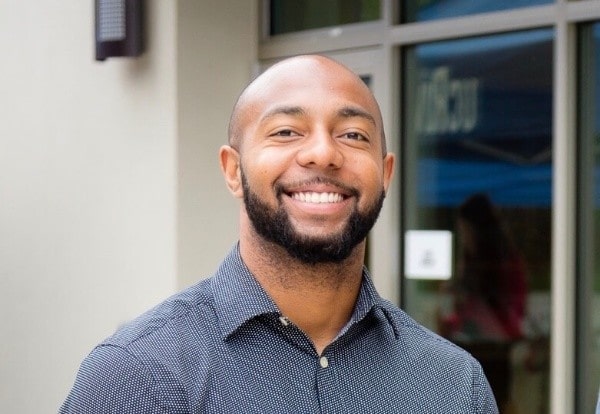 Derrin Ford, M.Ed., BA
CWDS Practice Consultant
dmford@sdsu.edu

Derrin Ford joined the Academy transitioning from a Career Counseling role serving for four years in the UC system. Derrin's background is in Higher Education, where has worked in academic advising, student mentorship in athletics, and worked on a variety of specialized projects working with Foster Youth and First Generation College students. He holds a BA in Interpersonal Communications from Azusa Pacific University and an M.Ed. in Educational Pscyhology from Northern Arizona University. Both personally and professionally, Derrin values incorporating life skill development practices into his work as his philosophy is if we can help people develop within, we can all be better suited to serve our communities.