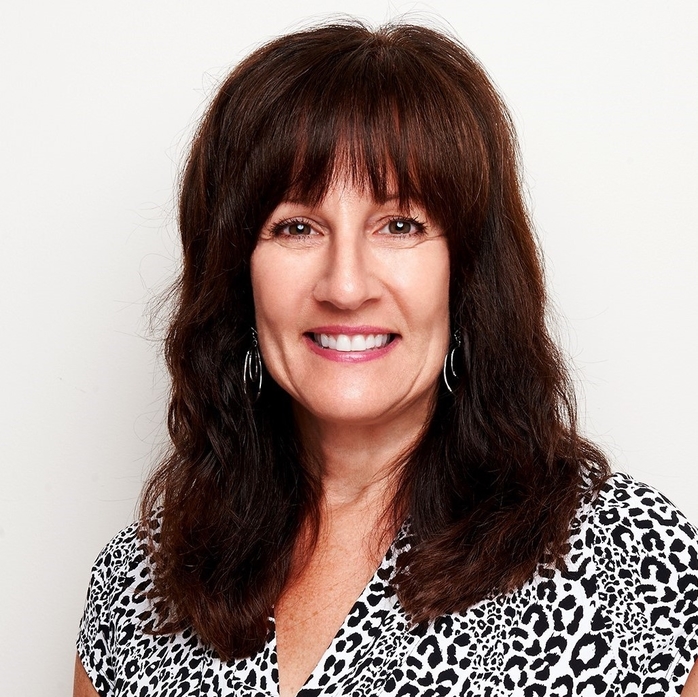 Barbara Carlowe, BBA
Evaluation Development Analyst
bcarlowe@sdsu.edu

Barbara Carlowe is the Evaluation Development Analyst for the Academy for Professional Excellence where she provides evaluation services to all Academy programs, including evaluation planning, survey development, data analysis, and reporting.
Barbara earned her B.B.A. in Business/Accounting from Wichita State University, along with post-graduate coursework in Public Health/Health Services Administration at San Diego State University; and, she comes to the Academy with over 20 years of experience in Workforce Development and Training Evaluation and Program Coordination.