Videos and Podcasts Section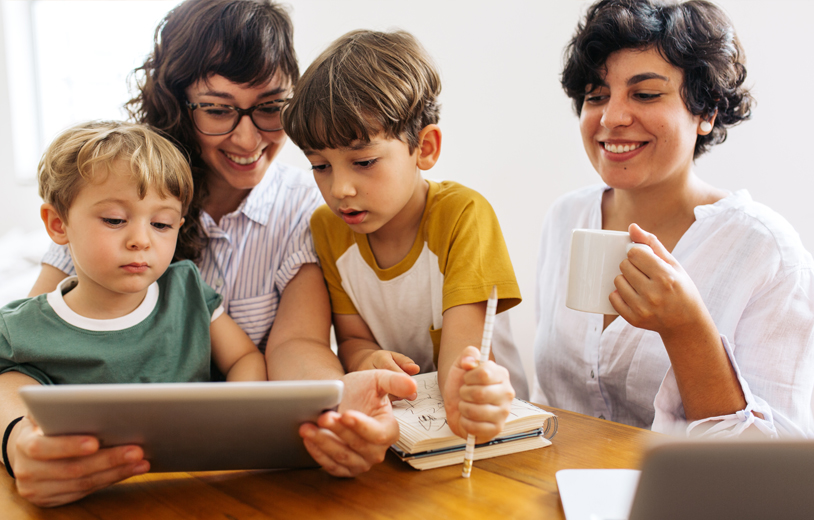 These videos and podcasts can be useful for helping children and adolescents experiencing anxiety.
Disclaimer
← Back to Childhood Anxiety Resources for Providers home page
---
For Informational Purposes Only
The materials and information included here are for general informational purposes only. Some of the information may be dated and may not reflect the most current research, developments, and resources. The Academy does not control any information, products, or services on links to internet sites maintained by third parties.