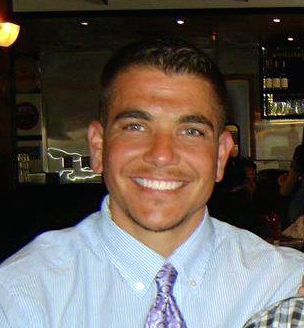 Aydin Olson-Kennedy, MSW, ACSW
Aydin Olson-Kennedy, MSW, ACSW is a well-known human rights activist and has spoken around the country for the past two decades about the importance of rights for transgender individuals, with emphasis on identifying and acknowledging domains of privilege.
Mr. Kennedy earned his Bachelor's degree in Social Science, with an emphasis on social work, multi-cultural and gender studies; and his Master's Degree in Social Work from California State University, Chico.
He is the founder of Stonewall Counseling in Chico, California, developed to provide no-cost mental health services for LGBTQ youth and adults and the co-founder of the Transgender Task Force at California State University, Chico. The mission of the Task Force is to provide education and advocacy for the University and the surrounding community about gender diversity and inclusivity.
Mr. Kennedy previously worked as the Program Coordinator of the Transgender Health Program at St. John's Well Child and Family Center, growing the program from nine, to over four hundred and fifty transgender patients during his tenure. He currently works as an associate clinical social worker at the Los Angeles Gender Center in Los Angeles where he provides clinical care and therapy for trans youth, adults and their families. Mr. Kennedy is passionate about supporting parents and family members of gender non-conforming and transgender youth and adults. Using personal anecdotes about his own experience as a transgender man coupled with his knowledge and experience as a mental health professional, Mr. Kennedy invites participants to celebrate transgender and gender non-conforming identities.