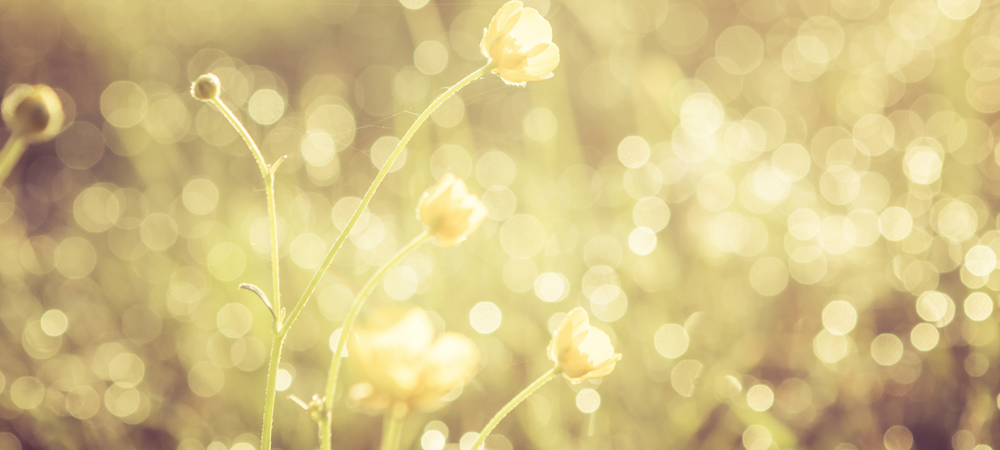 Dear Social Worker, 
Given that March is Social Work Month, what better time than now to give you thanks and tell you how much I appreciate all that you do and the impact Social Workers have had on my life.
When I was around eight years old, I remember seeing a group of farmworkers standing around a woman that was handing out flyers. The woman was telling people that there were places where boxes of food were being given out by churches. She spoke about services that the county could offer their families if they qualified, these services were food stamps, medi-cal, WIC, clinics that provided health services and also immigration services.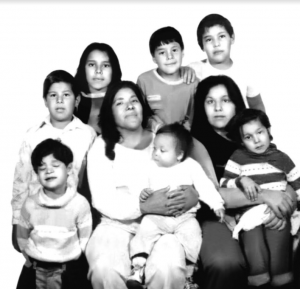 The woman that visited the field that day was a Social Worker from Catholic Charities. After she left, I remember hearing some of the farmworkers saying things like "it's not safe" and "you'll get deported." My mom called the number on the flyer regardless and scheduled an appointment. A couple of days later, we had an appointment at the Catholic Charities offices in El Centro, where we were given more information about the types of services that we could apply for. 
At the time, my family lived in Heber, California in a two-bedroom trailer behind the fields where my parents worked. My dad was the cook for the farmworkers, and my mom was a field worker along with my brothers and sisters. 
The visit with the Social Worker from Catholic Charities introduced us to another Social Worker that explained to my mom that she was able to receive food stamps, Medi-Cal as well as gave her information about health clinics. 
As a result of this information and linkages provided by those Social Workers, I was able to get glasses and visit the dentist for the first time, in addition to helping my family fill the fridge with food. The thing with Social Workers is that we know how much they do but rarely do we get to hear how it all began, how much effect these wonderful people have on others' lives. I can tell you that I can still remember the first time my mom got that book of food stamps, my first thought was I don't have to eat the same thing every day! 
Thank you for taking time out of your day to go into the fields to visit farmworkers, and out of the kindness of your heart, offer them ways to better their lives, my life. I never really thought about thanking you. Honestly, I do not remember your name but I do remember that you were kind, sincere, caring, empathetic, and wholesome. When we had our appointments with you, mom would always take my younger brother and I along and you always gave us candy. 
There is so much more I can say about all the little things that I remember that you did for us, that you have done for so many. The time you would take to help mom fill out forms, the calls with mom explaining a service, or offering help with finding resources to keep the family together and not get deported if someone's visa paperwork went awry. These are the things that I want to let you know that you did for us. 
Finally, I just want to thank you for doing what you do to enrich the lives of others, make others' lives better, and going out of your way to help us. You are essential to our communities and our well-being. You have been breaking systemic boundaries for decades. You are amazing. 
Sincerely, 
"Freddy"
Written by Jose B. Ramirez, Office Supervisor at the Academy for Professional Excellence