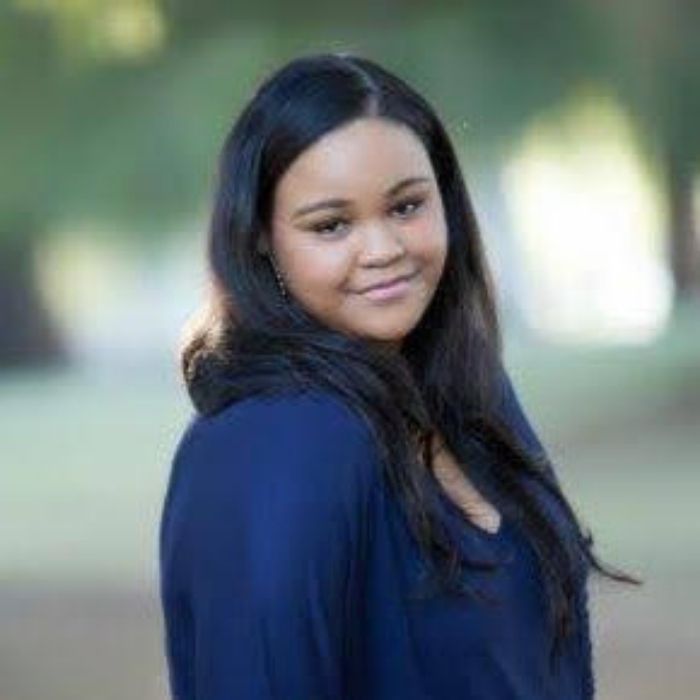 Mikela Jennings
CWDS Training Operations Assistant
mjjennings@sdsu.edu

Mikela Jennings is a Training Operation Assistant at the Academy of Professional Excellence. In this role, Mikela supports the career development training of Child Welfare in the Riverside and San Bernardino areas. Mikela earned her BA in Psychology from Cal State San Bernardino and has experience in customer service, building operations, and nonprofit organizations.
In her free time, she enjoys going to concerts, traveling, cooking, painting, reading, and shopping.