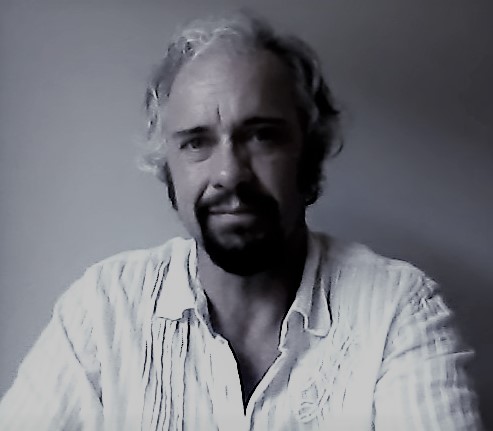 Donovan Ackley III, Ph.D.
RIHS Training and Curriculum Coordinator
dackleyiii@sdsu.edu

Donovan Ackley III is a Training & Curriculum Coordinator for Responsive Integrated Health Solutions (RIHS). He has extensive experience in trauma recovery, nonprofit development, and higher education. Donovan has been developing and coordinating training curriculum and trauma recovery interventions for nonprofit, public, and private agencies nationally and regionally for many year.
Donovan also spent many years developing and teaching courses in state and private colleges in the fields of Religious Studies, Gender and Sexuality Studies, and Continuing Studies. Donovan obtained his doctoral degree from Claremont Graduate University in 1997.