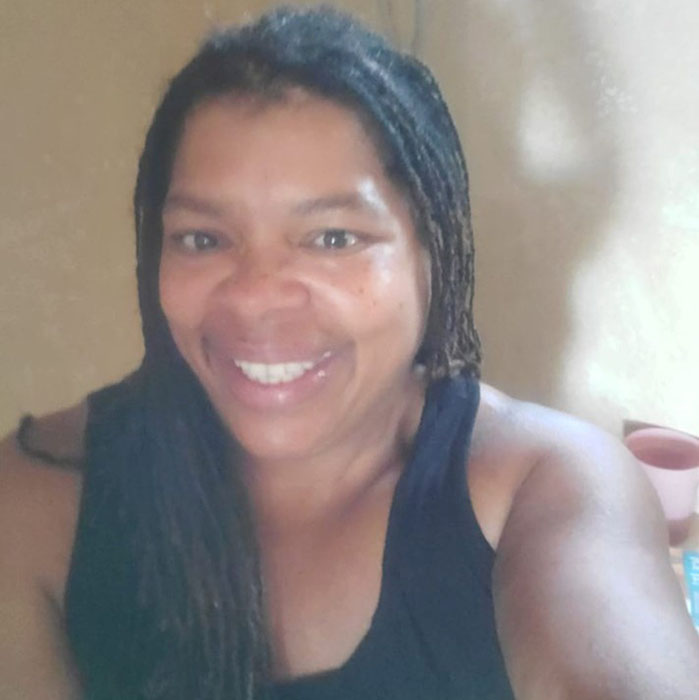 C.C. Baker
CWDS Training Operations Assistant
dcbaker@sdsu.edu
(619)594-2895
C.C. Baker is a Training Operations Assistant at The Academy for Professional Excellence, where she supports career development training for Child Welfare staff in the San Diego region. C.C. is new to child welfare but has spent the last 18 years working in Public Safety.
In her free time, C.C. loves to spend time reading, cooking, and baking sweet treats.