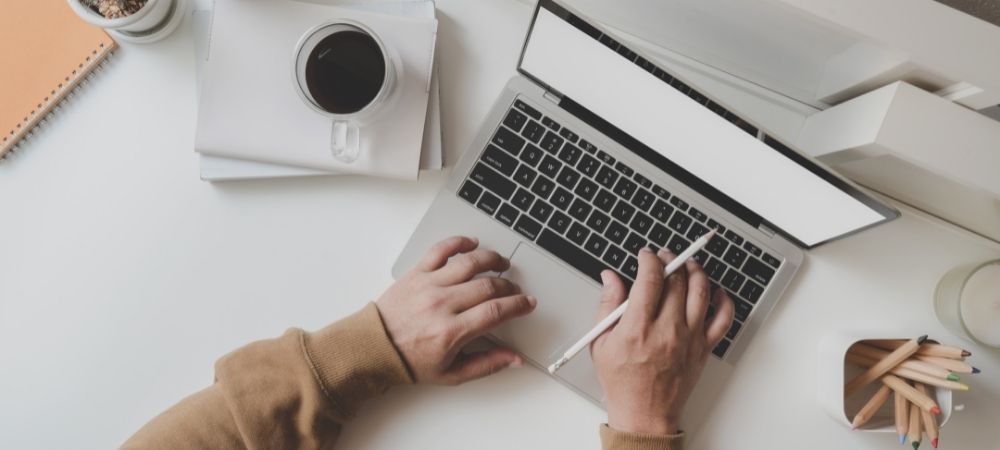 I joined the SDSU Academy for Professional Excellence in January 2020 as a Workforce Development Assistant for the Child Welfare Development Services team. During my first week at the physical office space in San Diego, my first impression was that there wasn't a lot of staff. However, when the announcement was made in March 2020 that California would put into effect a statewide lockdown, I realized that we had more staff who resided in other parts of California and different states. I learned that the Academy had already established a flexible culture where staff could collaborate remotely, but the COVID-19 pandemic pushed our organization to soar higher. Now, a little more than a year into the COVID-19 pandemic, I'm impressed by the culture the Academy has developed and sustained as the organization transitioned to a virtual platform and remote work.
Virtual meetings weren't commonly used in my previous work settings. In fact, virtual meetings were rare and used only when absolutely necessary. When I joined my first virtual meeting at the Academy, I have to admit I was out of my comfort zone. I was impressed by the way the Leadership Team constantly acknowledged the distress everyone was experiencing and created regular opportunities for all staff to connect to process our emotions, experiences, and thoughts.
The concept of "Zoom Fatigue" was real not just for me, but for some, if not all, of my colleagues. Although we as an organization realistically couldn't cancel all virtual meetings, the Leadership Team encouraged flexibility and made it clear that our well-being was a priority by allowing staff to take breaks, turn off their cameras, stand, have walking meetings, and many other accommodations.
Today, at the beginning of most virtual meetings within the Academy, there is either a Connecting or Grounding/Embodiment Activity that is meant to set the tone for the remainder of the meetings. My favorite part of the Connecting Activities is when my colleagues and I are assigned into different breakout rooms for us to chat about a specific topic or briefly dive deep into answering some questions together. During the Connecting activities, the small breakout groups are a great way for my colleagues and me to connect authentically and genuinely.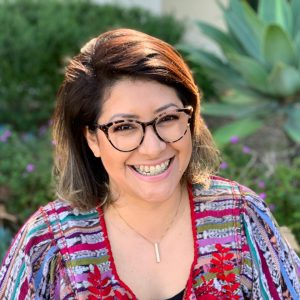 As the Academy approaches the potential return to our physical office spaces, the overall experience of remote work impacted our work in many ways and shifted our perspective in how we plan to continue to provide exceptional learning and developmental experiences for the transformation of individuals, organizations, and communities.
I'm grateful to be a part of the Academy amidst the COVID-19 pandemic. The transition to remote work wasn't easy at all, but with the collaborative effort of everyone at the Academy, we made it possible. I believe what has made the Academy successful in transitioning to remote work is the way the staff practices the Academy's core values of professionalism, accountability, collaboration, innovation, flexibility, integrity, diversity, and well-being. Beyond the practice of our core values, the staff has shown a lot of empathy, grace, and patience towards one another.
Written by Lynette Lopez, Child Welfare Development Services (CWDS) Workforce Development Assistant
Return to Blog & Latest News